Experience, Knowledge, Confidentiality, Results
Belize Lawyers specializing in International and Belize Law
Arguelles & Company has established itself as one of the top specialist Belize Law Firms. We are top ranked by Chambers and pride ourselves on professional, confidential, and long-lasting relationships with our clients and the community.
The firm specializes in select areas of law listed above and has the support of ICSA certified staff and contacts to expedite and facilitate client transactions. As the working relationship is long term and mutual, the firm prides itself on securing a few good clients rather than accepting bulk request resulting in loss of personal contact and efficiency. Please contact us for a rate quote depending on the type of work and complexity as the firm is bound by certain Belize Bar regulations.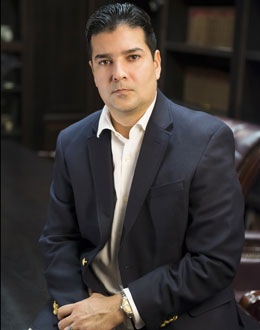 EXPERIENCE REFLECTS EXCELLENCE
Specialized ICSA staff and expertise in major aspects of Belize Law.
Productive working relationships with all departments of government.
Use of technology to meet the demand of international standards.
We understand the client's long term needs and protection.
We are bound by the high standards of the following organizations: